Returning to the office is a great opportunity to clean your workplace and ensure it is organised better. This year, however, 'back to the office' is exceptional – it involves getting back to work after COVID-19 and quarantine. What should one remember about?
Returning to the Office – an Opportunity for Organisation Enhancement
Every return to the office is a great motivation to organise and slightly improve your working environment. After returning, it's worth taking a moment to organise your office space and workstations (desks, drawers, cabinets) to work better and more efficiently.
So how do you prepare an office for returning to work? Start of course from cleaning up the documents, office accessories and other items stored here.
Throw away what is unnecessary and sort what is left. Office accessories that will help to keep order will come in handy. These include coloured binders and folders with compartments, desk organisers for smaller items, coloured sticky notes and highlighters – everything that will allow you to prepare a creative list of tasks or reminders for each day. A stylish notebook or colourful pens will not only facilitate daily planning but will also make it an extremely pleasant occupation.
Keep your workstations organised with our range of desk organisation products!

How to Prepare an Office for a Return to Work
It is advisable to introduce small amenities in the office that will make your return to work stress-free and better organised – both you and your employees/colleagues will feel much more comfortable.
What is worth paying attention to?
● Check the correct functioning of office equipment – if something is broken, replace the device with a new one.
● Take care of comfort and convenience during work – maybe new office chairs or small amenities such as a laptop pad or an additional reading lamp will come in handy.
● Replenish office supplies such as printer paper, pens, sticky notes, etc.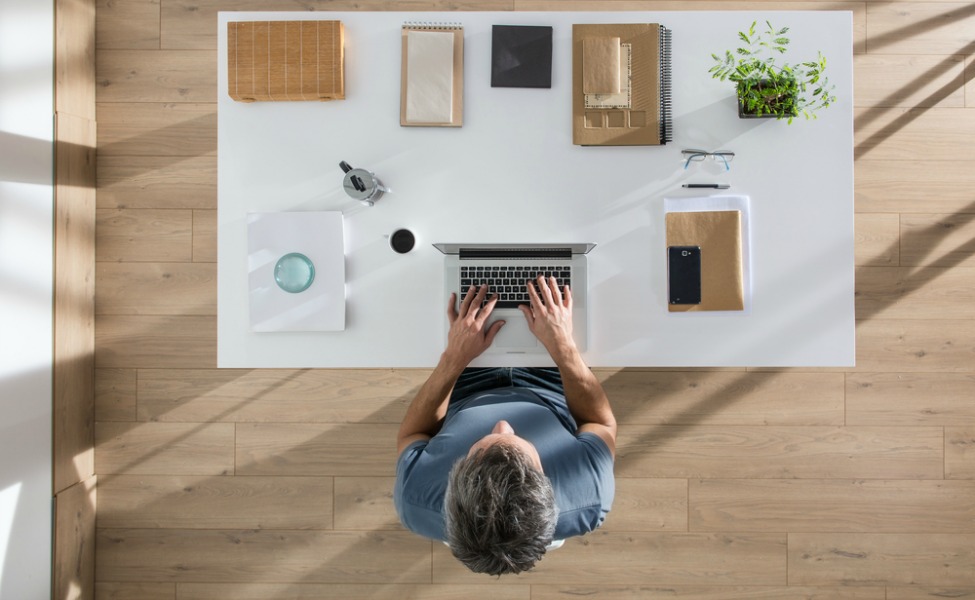 Return to the Workplace after Covid-19: What Should You Remember?
Returning to the workplace after COVID-19 is a unique experience – especially when during the quarantine period we worked from home for many weeks. Given the unusual circumstances, care should be taken not only for typically 'office' issues but first and foremost for your own and your subordinates and colleagues' health and a sense of security. How can you make a return to the office after coronavirus safe for everyone?
First, remember to follow the hygiene recommendations (a sanitary regime) and care for the mental comfort of the people working with you. It is worth taking care of:
Maintaining an appropriate distance between employees (e.g. new table placement may be required).
Disinfecting work places (e.g. desk tops) and rest areas.
Supplying the office with appropriate sanitary means (e.g. liquids for surface and hand disinfection, antibacterial soaps, disposable masks, etc.).
Instructing employees on safety and work practices that support protection against possible COVID-19 infection.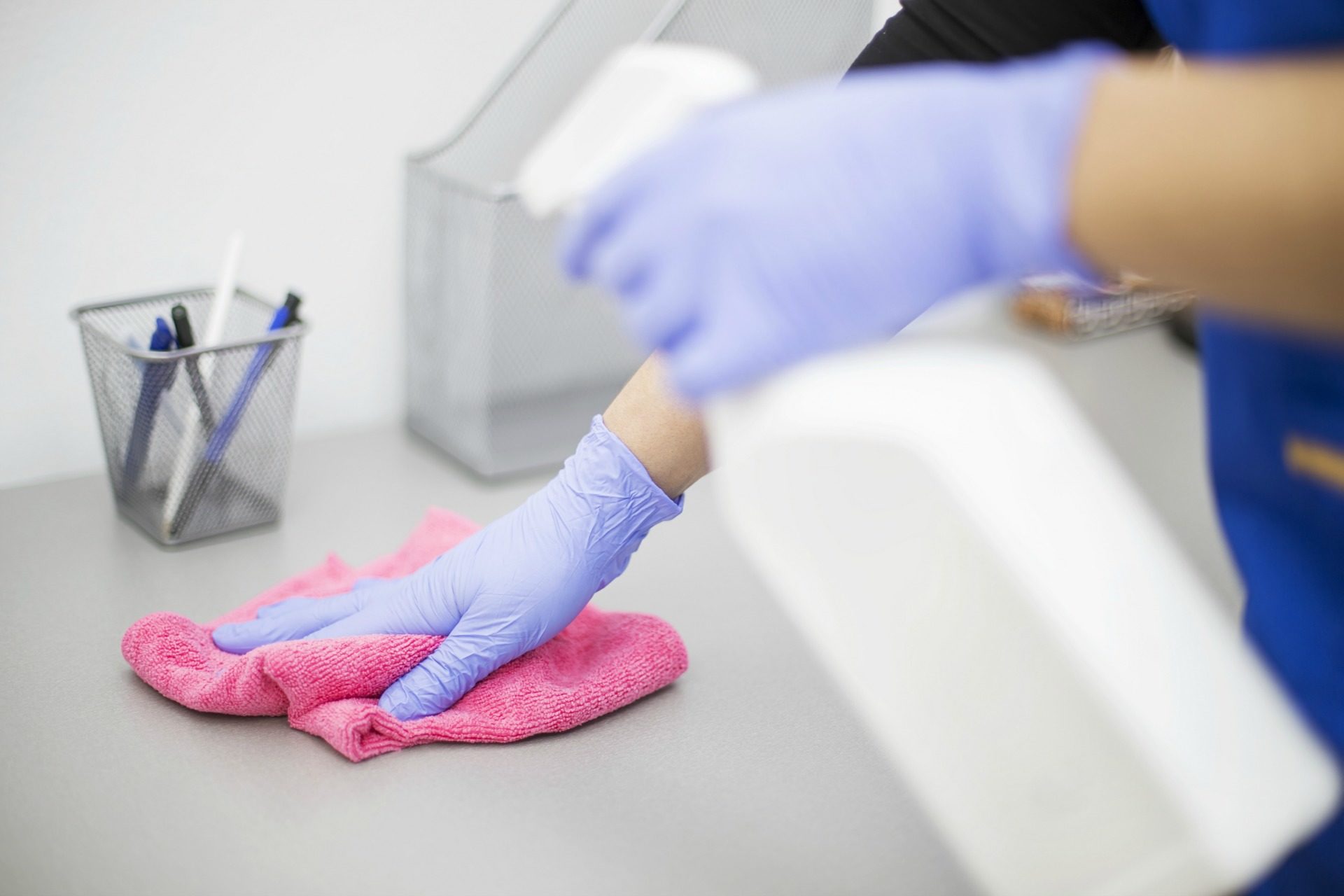 If you are the employer, when planning a return to the office, consider your employees' point of view. If some of them still have some concerns about possible infection, organise your work in a way whereby it is still possible to work partially in a remote fashion. Additionally, inform your employees about the cleanliness and safety standards introduced in the office.
We stock everything you need for a refurbished office environment following the Covid-19 pandemic – click here for all your office essentials for a safer working environment.